Board of Directors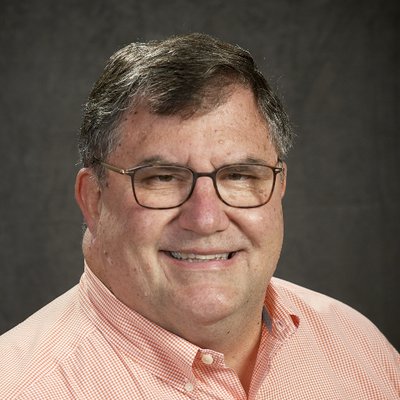 Owner
Willimantic Chronicle, Bristol Press, Block Island Times, New Britain Herald, & Newington Town Crier
The Chronicle website: https://TheChronicle.com/
Twitter: https://twitter.com/thechroniclect
Email: MSchroeder@TheChronicle.com
---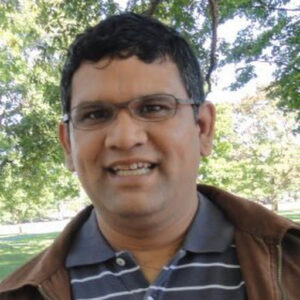 Owner: Charlie Breitrose
Charlie has operated the Watertown (MA) News for the past six years and is now the veteran reporter in Watertown. Prior to that, he was the Editor for the Watertown Patch. The Watertown News remains, as always, local and independent.
Website:
http://www.watertownmanews.com/
Email, click here – Watertown MA News
Phone – 617-458-9561
Facebook – https://www.facebook.com/watertownnews
Twitter – https://twitter.com/WatertownMANews
---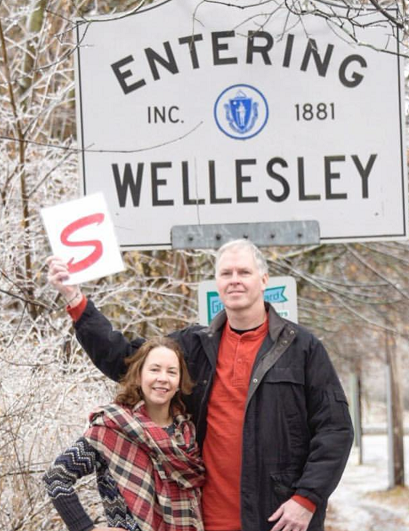 Bob Brown (co-editor): theswellesleyreport@gmail.com
Deborah Brown (co-editor, including restaurant/play reviews): deborahcb100@gmail.com
The Swellesley Report
https://theswellesleyreport.com/
Twitter: https://twitter.com/swellesley
---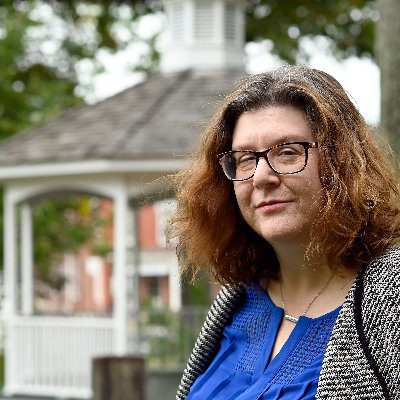 Jenn Lord Paluzzi, Editor & publisher for The Grafton Common News Portal: https://GraftonCommon.com/ Before that Jenn worked for The Lowell Sun.
Twitter: @graftoncommon
Email: jennifer@graftoncommon.com
---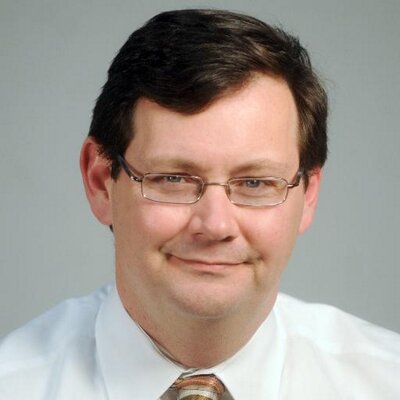 Owner
The 016 https://the016.com
The Worcester Sun https://worcester.ma/
Twitter: https://twitter.com/WorcesterSun
Email: hendersonmarka@gmail.com
---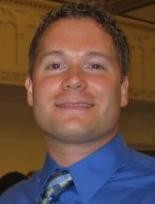 Owner
Brookline Chronicle News Portal: www.The-Chronicle.com
Twitter: https://twitter.com/BrooklineChron
Email: info@The-Chronicle.com